Contact David Pezzat Photographers
Hello,
Thank you so much for your interest in our wedding and portrait photography services. I'm genuinely excited to connect with you and discuss how we can make your moments memorable.
To get started, please share your contact information in the form below. Alternatively, don't hesitate to contact us directly via phone or text at
(210) 414-2382. I'm here to answer your questions and provide all the necessary information.
And remember to stay updated with our latest work, news, and insights by following us on social media. We love sharing our photography journey with you!
Looking forward to speaking with you soon.
- David Pezzat
Available on Zoom
Contact Information
Thank you for inquiring about my photography services. I'll be getting back to you soon! Meanwhile, please check out this video of how I describe my style and vision when capturing your special moments.
– David Pezzat
Here is a Google map of our San Antonio location.
David Pezzat Photographers
2145 NW Military Hwy #102
San Antonio, TX 78213
By Appointment Only
David Pezzat - SAN ANTONIO WEDDING & PORTRAIT PHOTOGRAPHER
Serving San Antonio, Austin, and the Rio Grande Valley
(210) 414-2382
Call or text
David@davidpezzat.com
could you send me a message?
Instagram
Facebook
let's be friends
YouTube
videos
A - I have an immense appreciation for what GOD has given us in this world, and I want to capture it all. I enjoy having a good laugh while living in the moment, but I'm also very ambitious with my dreams. At this time of my life, family means the world to me!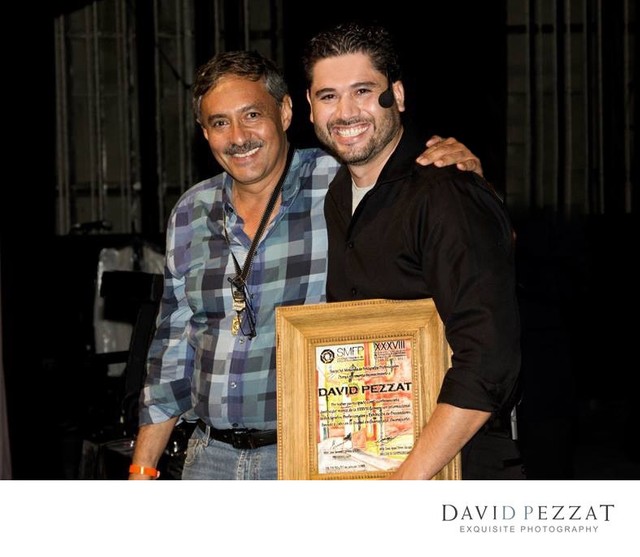 Photo info: SMFP Sociedad Mexicana de Fotógrafos Profesionales - Guest Speaker
Photography Conference Speaking
Tell me more...
• I'm married to the world's most beautiful, loving, and brilliant woman.
• Coffee in the mornings is best
• Big dog lover here, especially Frenchies and bulldogs
• I can talk about concepts and trends for weddings all day long.
• Enjoy learning about photography, design, and lighting