Wedding Locations in San Antonio
Best Indoor Locations For Wedding Photography
Keep in mind that the popularity and accessibility of these locations may change over time, so it is advisable to check for the latest information or any new venues that might have emerged since 2021.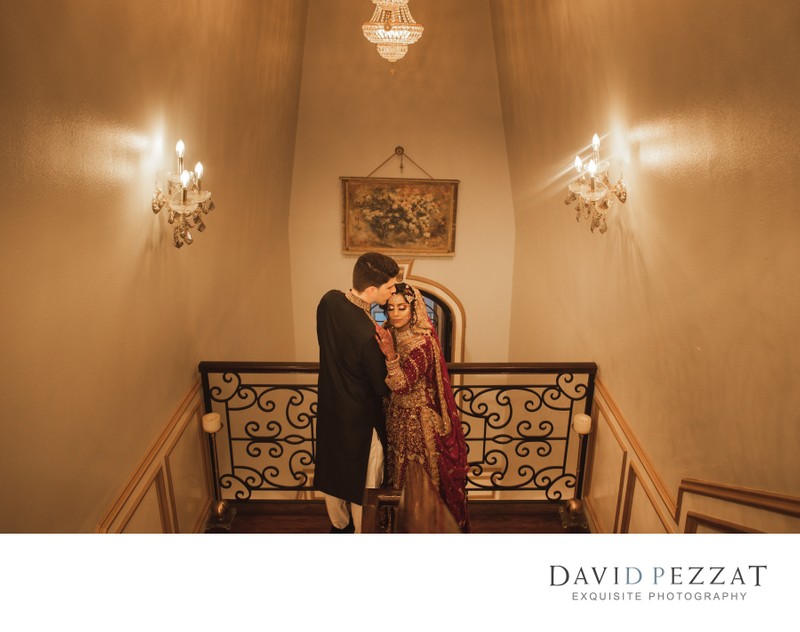 McNay Art Museum: The museum's elegant interiors and impressive art collections provide a classic backdrop for photography.

The Pearl: A historic brewery transformed into a mixed-use space, offering unique architectural elements perfect for photoshoots.
San Antonio Central Library: With its vibrant red exterior and modern interior design, the library offers an interesting backdrop for photos.
The St. Anthony Hotel: A luxurious and historic hotel, it offers grand interiors for a vintage or sophisticated photoshoot.
The DoSeum: A modern children's museum with vibrant and colorful indoor spaces perfect for fun and playful photography.
La Villita Historic Arts Village: Although known for its outdoor spaces, it also features indoor galleries and halls with rustic charm.
San Antonio Botanical Garden: The glass conservatories and indoor plant exhibits offer lush backdrops for natural-themed photography.
Southwest School of Art: A historic site with stunning architecture and interior spaces.
Tobin Center for the Performing Arts: Offers modern and luxurious indoor spaces, including an elegant auditorium.
The Witte Museum: The museum's exhibits and halls can serve as intriguing backgrounds for photos.
Historic Sunset Station: Offers an old-world charm with its historic stained-glass windows and interior details.
Hotel Emma: Featuring industrial chic interiors with a touch of elegance, perfect for a stylish photoshoot.
San Antonio Museum of Art: With various galleries and art pieces, this museum offers a cultured setting for photographs.
The Aztec Theatre: A historic theatre with elaborate Mesoamerican-themed décor and architecture.
Brick at Blue Star Arts Complex: A versatile event space known for its rustic brick walls and contemporary atmosphere.
Ruby City: A contemporary art center with an avant-garde interior and unique architectural elements.
Scobee Planetarium: The planetarium offers a unique, futuristic background for sci-fi themed photography.
Lambermont Events: A historic mansion with ornate interiors for a classic or vintage photoshoot.
Paramour: A rooftop bar with chic indoor spaces and a view of the San Antonio skyline.
Japanese Tea Garden's Jingu House: Although the garden is primarily an outdoor location, the Jingu House offers indoor spaces with traditional Japanese décor.
Please note that permission and possibly fees may be required to conduct photoshoots at some of these locations. It's always best to contact the venue in advance to make arrangements.
Wedding Locations in San Antonio