Wedding Photography Costs
A Guide to Wedding Photography Costs
One of the essential aspects of any wedding is capturing the moments that make the day special. Wedding photography is an investment that ensures these memories are preserved for a lifetime. However, understanding the costs involved in hiring a wedding photographer can be a complex affair. This article breaks down the factors that influence wedding photography costs and offers guidance on budgeting for this vital service.
Why Does Wedding Photography Come with a Price?
Before delving into the costs, it's crucial to understand why good wedding photography comes at a price. Professional wedding photographers invest time and resources into their craft, including high-quality equipment, editing software, continuous learning, and insurance. Moreover, there is the time spent before, during, and after the wedding - from consultations and scouting locations to shooting the wedding and post-processing the images.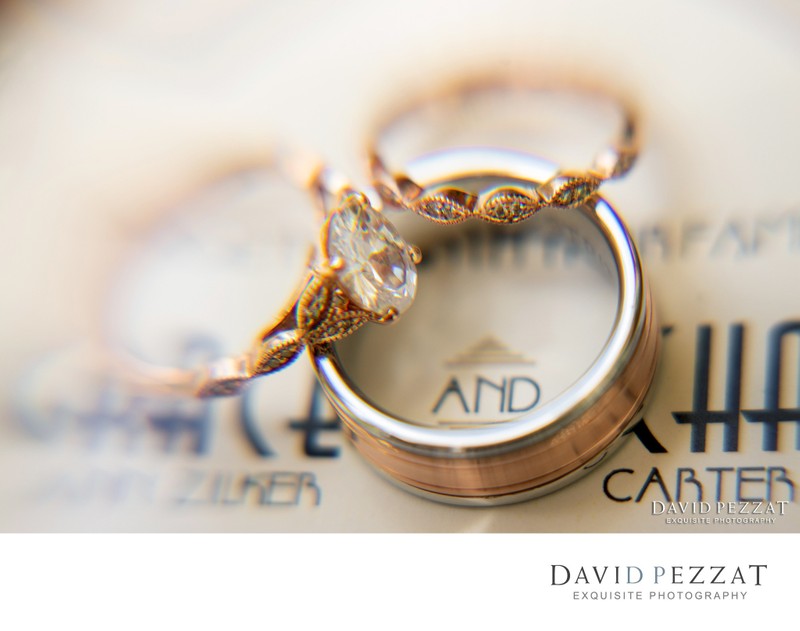 Breakdown of Wedding Photography Costs
1. Experience and Expertise
The level of experience and expertise of the photographer plays a significant role in determining the cost. A renowned photographer with an extensive portfolio will typically charge more than someone just starting in the industry.
2. Time
The length of the wedding and the amount of time the photographer is required to be present also impacts the cost. Some photographers offer packages based on the number of hours, while others provide a full-day rate.
3. Travel and Location
If your wedding is in a remote location or requires the photographer to travel, additional travel and accommodation costs may apply.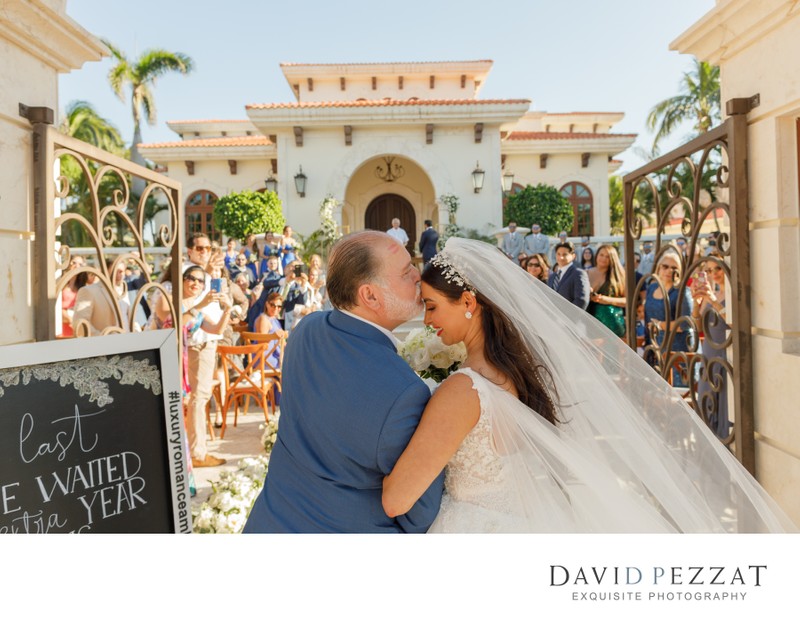 4. Equipment and Assistants
High-quality cameras, lenses, and lighting equipment are costly, and this is often reflected in the photographer's fees. Additionally, if the photographer needs to bring assistants or second shooters, this will also impact the cost.
5. Deliverables
The number and type of deliverables, such as prints, digital files, albums, and canvases, are also factors in the overall cost. Custom-designed albums and high-quality prints will typically be more expensive.
6. Editing and Post-Processing
This is where the photographer enhances the images, and it can be a very time-consuming process. The style and extent of editing required can affect the cost.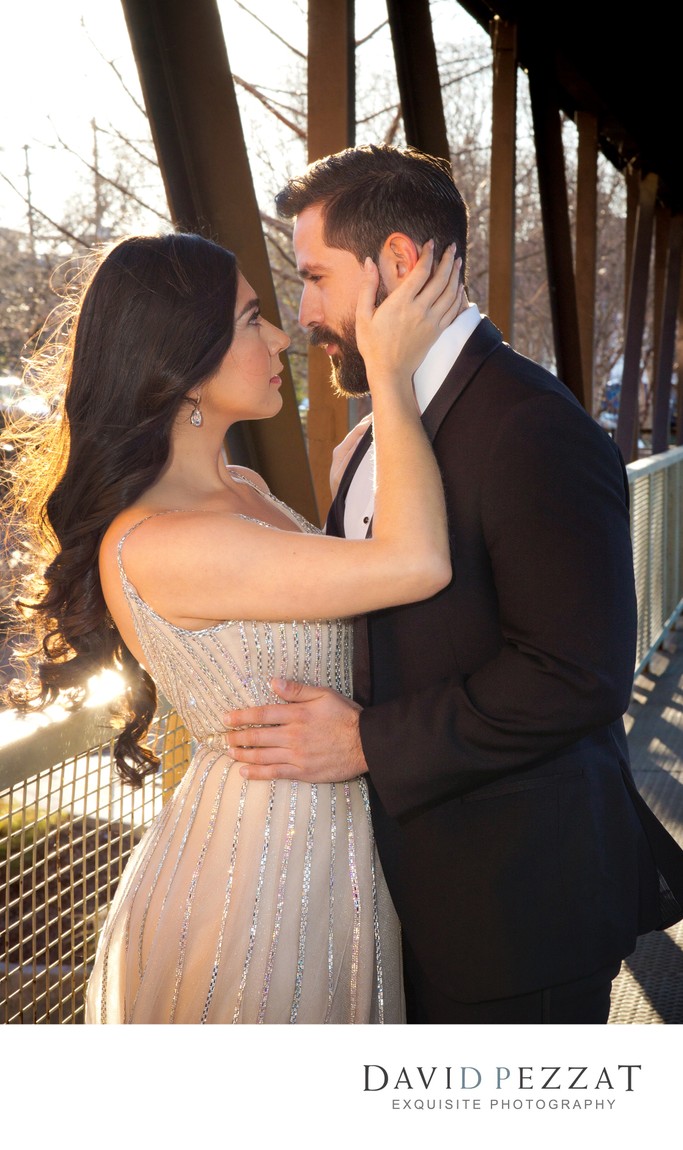 7. Additional Services
Additional services like engagement shoots, bridal portraits, or photo booths can add to the overall cost.
Setting Your Budget
When budgeting for wedding photography, it's essential to prioritize what's most important to you. If photography is a high priority, consider allocating a larger portion of your budget towards it. On average, couples typically spend around 10-15% of their total wedding budget on photography.
Tips for Navigating Costs
Understand what's included: Be clear on what is included in the photographer's package and if there are additional costs for extra services or products.
Look for customizable packages: Some photographers may offer customizable packages that allow you to pick and choose the services and products you want.
Communicate your budget: Be upfront with potential photographers about your budget. They may be able to work with you to create a package that meets your needs.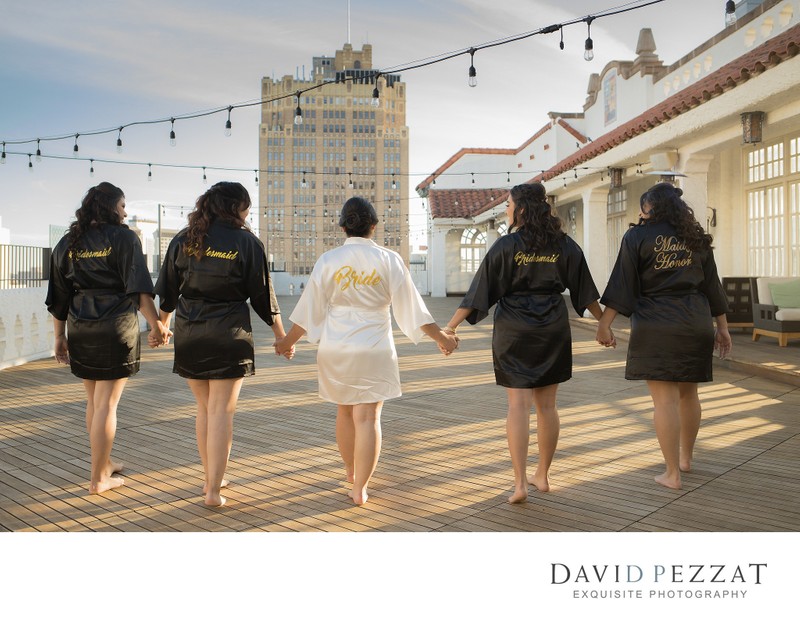 In Conclusion
Wedding photography is an investment in memories. Understanding the factors that contribute to the cost and budgeting accordingly is key to ensuring that you can secure a professional who will capture your day beautifully. Remember that these photos will be cherished for years to come, making it one of the most enduring investments you'll make for your wedding day.
Wedding Photography Costs