When Hiring a Wedding Planner
5 Key Factors to Consider When Hiring a Wedding Planner
Planning a wedding is both exciting and overwhelming. With countless details to manage, a wedding planner can be a saving grace for couples looking to create their perfect day with minimal stress. However, it's essential to choose the right professional. Here are the five key factors to consider when hiring a wedding planner.
1. Experience and Expertise
One of the first aspects to look for in a wedding planner is their experience. A seasoned professional will have organized numerous weddings and can handle unexpected situations with ease. Don't hesitate to ask for their portfolio to review past events they've planned. This will also give you an idea of their aesthetic and whether it aligns with your vision.
2. Services Offered
Wedding planners often provide different levels of services, from full wedding planning to day-of coordination. It's crucial to understand what you need and ensure that the wedding planner offers services that match your requirements. Full-service planning might include budget management, vendor selection, and coordination on the day, while day-of coordination usually involves managing the logistics on the wedding day itself.
3. Communication Style
Efficient communication is vital in ensuring that your wedding is planned according to your expectations. When interviewing potential wedding planners, take note of how quickly they respond to your questions and how clearly they communicate. The ideal planner should be approachable and open to your ideas, as well as be capable of providing constructive feedback.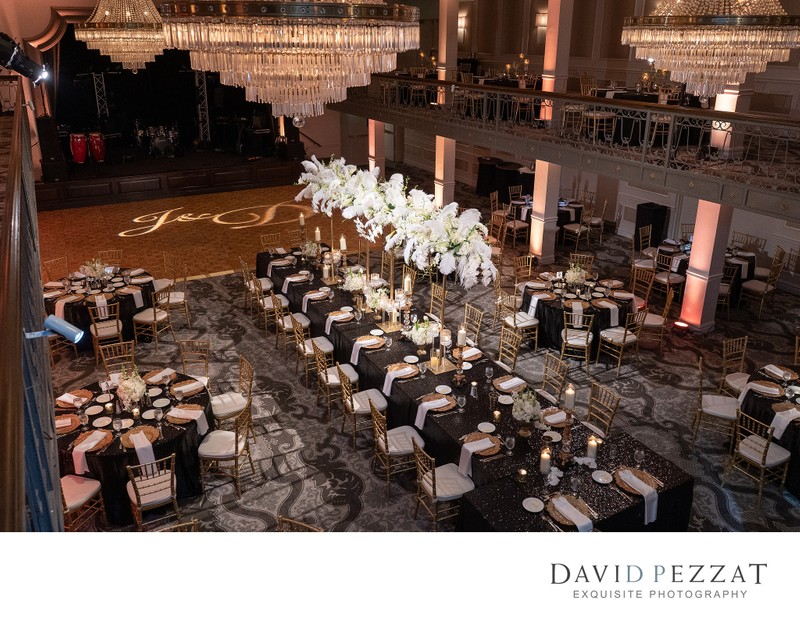 4. Budget and Pricing
Discuss your budget openly with the wedding planner, and ask about their pricing structure. Some planners charge a flat fee, while others may take a percentage of the total wedding budget. It's important to understand what's included in their fee and whether there are any additional costs. Ensure that their services fit within your budget, without compromising on quality.
5. Reviews and References
Lastly, check reviews and testimonials from past clients. Online reviews can provide valuable insights into the experiences of other couples with the wedding planner. Don't be afraid to ask for references. Speaking directly with past clients can give you a sense of how the planner works under pressure and how they handle the finer details.
Conclusion
Hiring a wedding planner is a significant investment that can transform your wedding planning process. By considering these five key factors – experience and expertise, services offered, communication style, budget and pricing, and reviews and references – you can make an informed decision and choose a professional who will help you bring your wedding dreams to fruition.
When Hiring a Wedding Planner