Destination Wedding and Why
Top 10 Reasons Why You Should Plan a Destination Wedding
A destination wedding can transform your big day into a unique and unforgettable experience. Here are the top 10 reasons why you should consider jet-setting for your nuptials: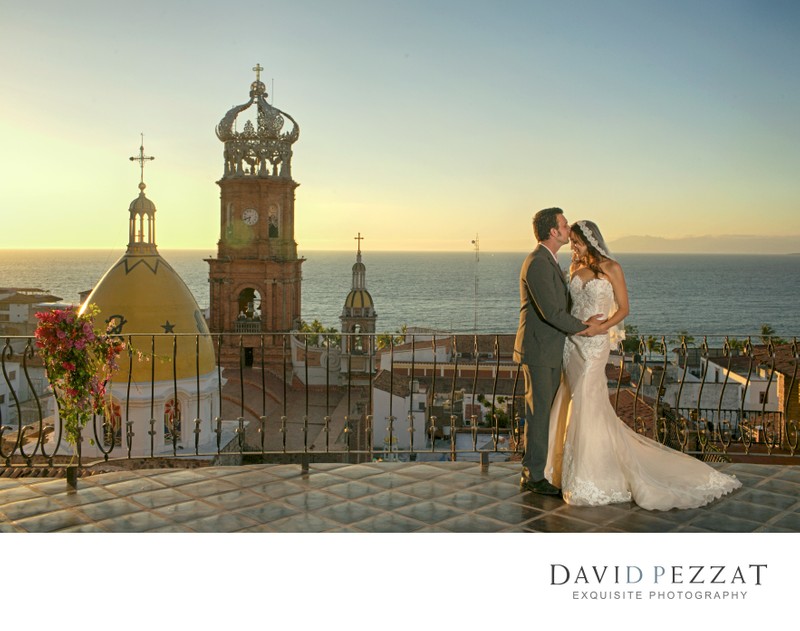 1. Memorable Experience
Having your wedding in a stunning location ensures that it will be an event to remember, not just for you, but for all your guests. The travel, the scenery, and the festivities combine to create an extraordinary experience.
2. Intimate Gathering
Destination weddings often involve a smaller guest list, which means you can enjoy a more intimate and personal gathering with your closest family and friends.
3. Simplified Planning
Many resorts and venues specialize in destination weddings and offer packages that take care of all the details. This can make the planning process much more streamlined and less stressful.
4. Stunning Photography
Exotic or picturesque locations provide a plethora of opportunities for breathtaking photographs. Whether it's a beach sunset, a mountain range, or an ancient castle, your wedding photos will be remarkable.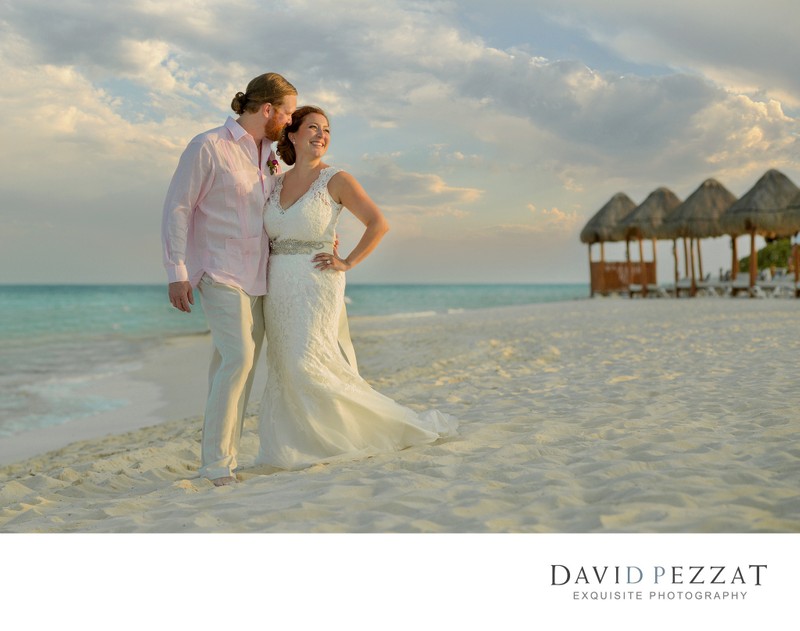 5. Combine Wedding and Honeymoon
One of the practical benefits is that you can roll your wedding and honeymoon into one. Once the wedding is over, extend your stay for the honeymoon, saving time and money on travel.
6. Unique Cultural Elements
If you choose a destination with a different culture, you can incorporate unique traditions and customs into your ceremony and reception, adding an extra layer of distinctiveness to your wedding.
7. Cost-Effective
While it might seem counterintuitive, destination weddings can often be more cost-effective. The smaller guest list, combined with packages that bundle services, can result in savings.
8. Guest Vacation
Not only will you be in a beautiful location, but your guests will also have the opportunity to enjoy a vacation. They'll be able to explore, relax, and make the most of the destination.
9. Less Pressure
Being away from home can reduce the pressure often associated with traditional weddings. The laid-back atmosphere of a destination wedding can help you to focus on the joy of the occasion.
10. Start the Marriage Adventurously
Kicking off your married life with an adventure sets a precedent for the years to come. It's a statement that your life together will be full of exploration, experiences, and treasured memories.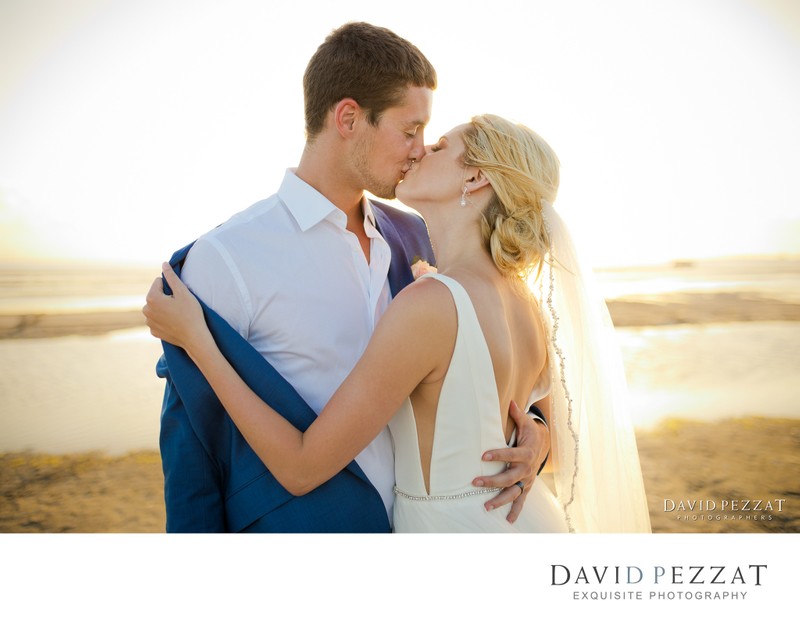 Conclusion
A destination wedding can be an exciting, memorable, and sometimes practical alternative to a traditional wedding. The blend of adventure, intimacy, and uniqueness can set the stage for a wedding that reflects your personalities and passion for life.
Destination Wedding and Why