Pop the Question Perfectly
Creative Proposal Ideas for the Hopeful Groom
You've found the person you want to spend the rest of your life with, and now it's time to ask the most important question. A marriage proposal is a moment that will be cherished forever, so making it special is paramount. Here are some creative proposal ideas for the hopeful groom seeking to make the moment unforgettable.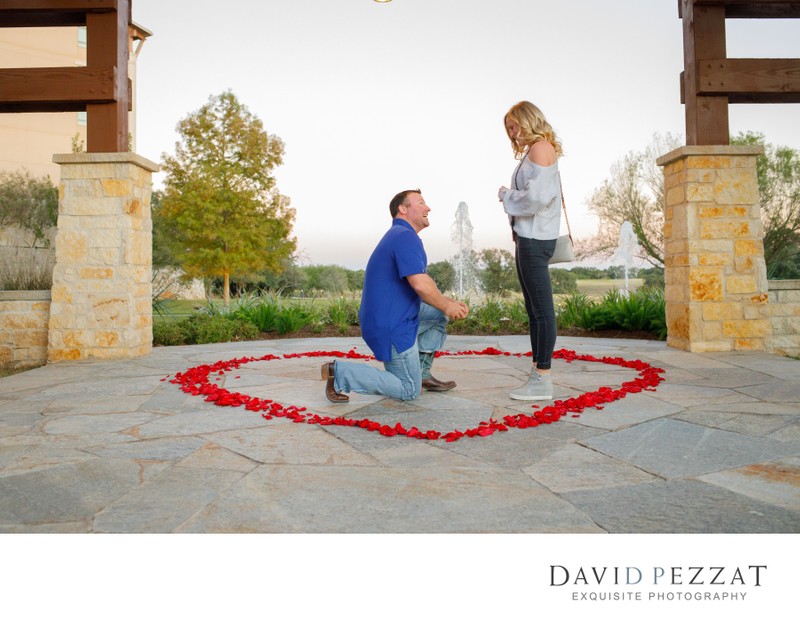 1. Scavenger Hunt
Create a scavenger hunt with clues leading your partner to places that are meaningful in your relationship. The final clue can lead to a romantic spot where you're waiting on one knee with the engagement ring.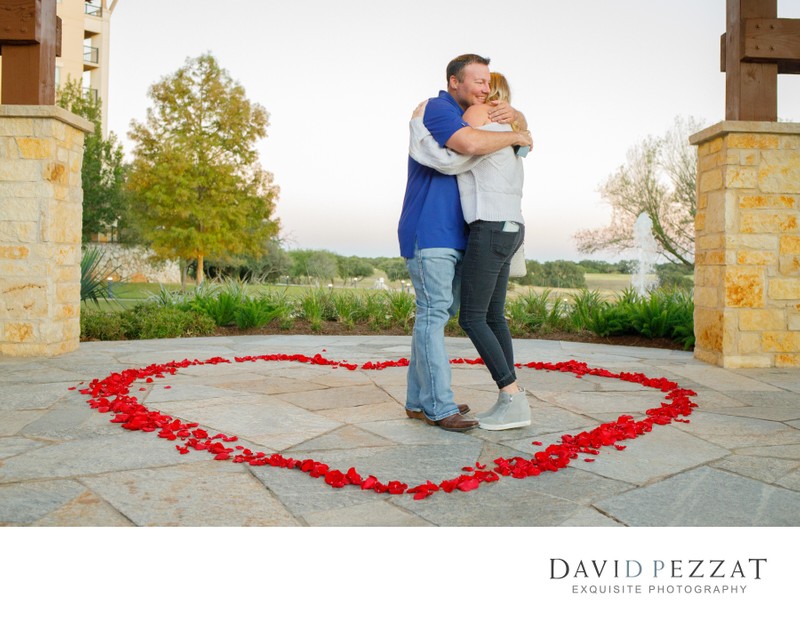 2. Sunrise or Sunset Proposal
Choose a picturesque location such as a beach, mountain, or rooftop. Propose as the sun rises or sets, creating a breathtaking backdrop for this life-changing moment.
3. Travel Surprise
Plan a surprise getaway to a destination your partner has always wanted to visit. Once there, find a romantic spot and pop the question. The trip will become even more memorable as it will be associated with the proposal.
4. Family Gathering
If your partner is very close to their family, consider proposing at a family gathering. Whether it's a holiday, birthday, or casual family BBQ, having loved ones around to share in the joy can be very special.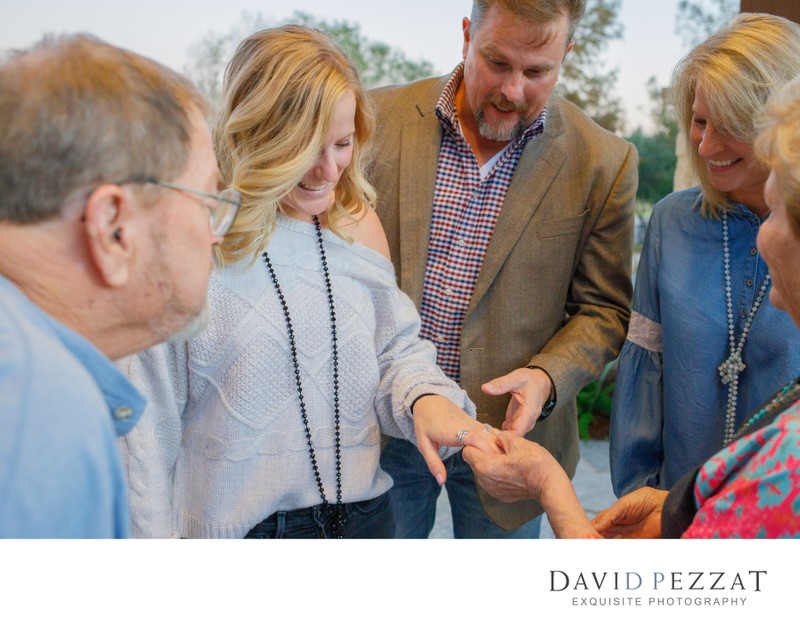 5. Flash Mob

Organize a flash mob in a public place. As your partner watches in surprise, join in the dance and then, at the end, get down on one knee and propose.
6. Favorite Book or Movie Scene
Recreate a scene from your partner's favorite book or movie and incorporate your proposal into it. It shows thoughtfulness and that you pay attention to what they love.
7. Through the Love of Pets
If you have a pet that you both adore, tie the engagement ring to its collar, or create a cute sign for them to wear that says "Will you marry me?".
8. Hidden Photographer
Hire a photographer to capture the proposal moment without your partner knowing. Choose a picturesque location and have the photographer hide discreetly. The pictures will be a treasure for years to come.
9. Message in a Bottle
If you're near a body of water, write your proposal in a letter and place it in a bottle. "Find" the bottle while walking along the beach or lake, and let them read your heartfelt words before you propose.
10. The Place Where It All Began
Take your partner back to where you first met or had your first date. Share what that moment meant to you, and how your love has grown since, before asking for their hand in marriage.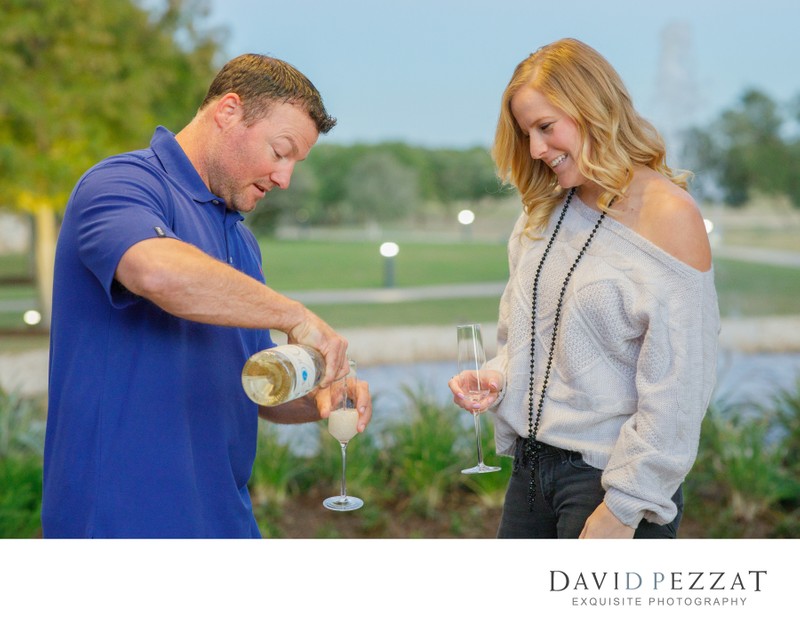 11. Cooking Up Love
Prepare a romantic meal at home. You can hide the ring in a dessert or, safer, serve champagne and have the ring in the glass. Make sure the setting is romantic with candles and soft music.
12. Custom Puzzle
Have a custom puzzle made that, when assembled, reads, "Will you marry me?". Spend time together assembling it, and be ready with the ring when the message is revealed.
13. Starry Night
Plan a romantic evening under the stars. This could be in your backyard or a local park. Lay out blankets, bring a telescope, and propose under the starlit sky.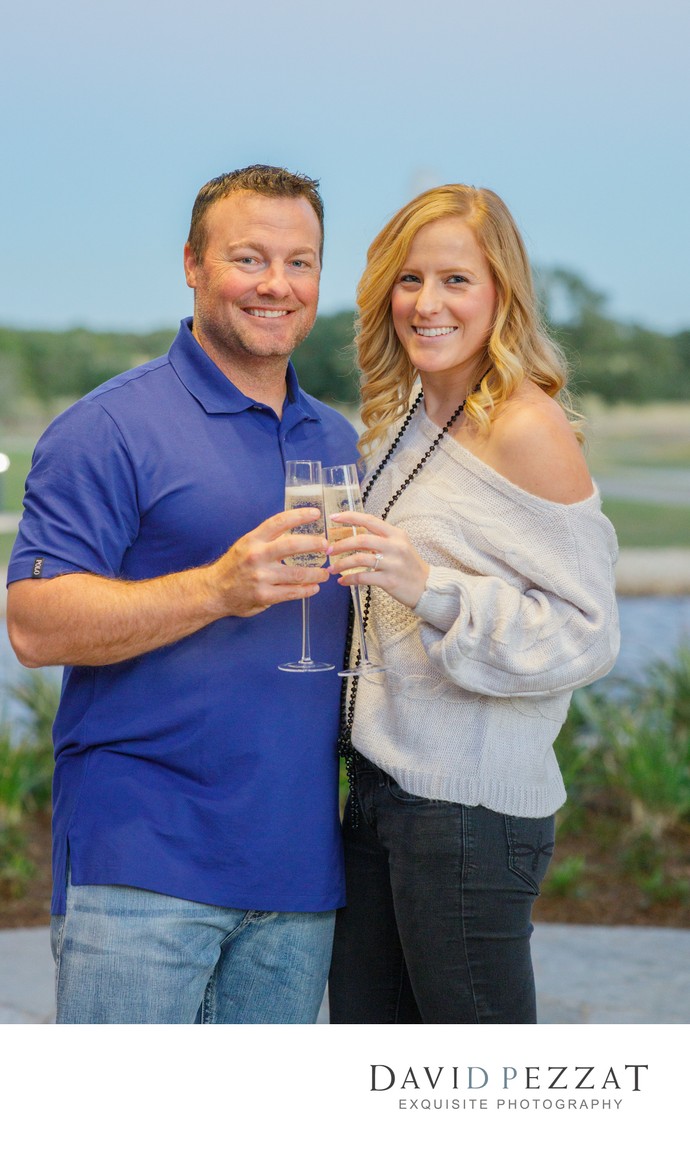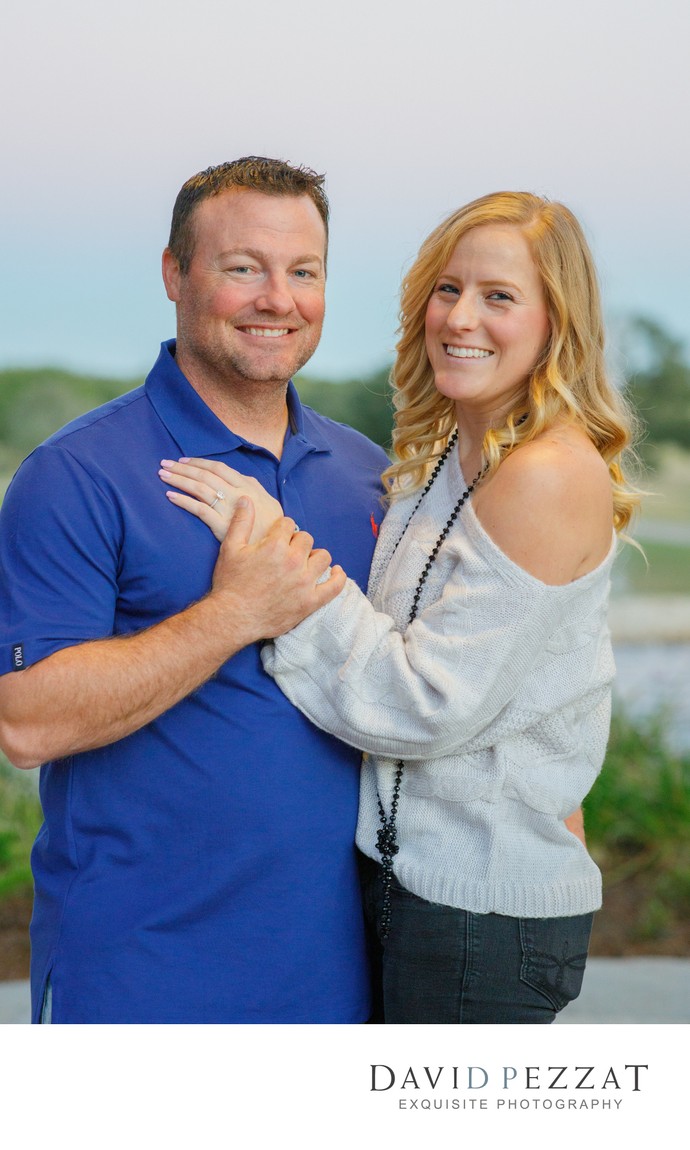 In Conclusion
Remember, the best proposal is one that reflects both your personalities and the bond you share. Whether you choose grand gestures or intimate simplicity, the sincerity and love behind the question are what will make it truly unforgettable.
Details:
Location: JW Marriott San Antonio Hill Country Resort & Spa
Couple: Judd and Lauren
San Antonio proposal photography
Proposal photographer San Antonio
Surprise proposal photos San Antonio
Engagement proposal photographer San Antonio
Proposal photography packages San Antonio
San Antonio romantic proposal photography
Proposal photo locations San Antonio
San Antonio proposal planning
Candid proposal photography San Antonio
Best proposal photographers in San Antonio
Proposal ideas San Antonio
San Antonio River Walk proposal photography
Proposal photo shoot San Antonio
Proposal photography pricing San Antonio
Proposal photography services San Antonio
San Antonio engagement ring photos
Proposal photography tips San Antonio
Sunset proposal photography San Antonio
San Antonio proposal videography
Texas Hill Country proposal photography
How to hire a proposal photographer San Antonio
San Antonio secret proposal photography
Couples proposal photography San Antonio
Proposal stories San Antonio photography
Professional proposal photos San Antonio