10 indoor locations in the RGV
10 best indoor locations in the RGV for weddings
The Rio Grande Valley in Texas is a region rich in culture and history, offering numerous indoor locations for photography. Here are the top 10 indoor photography locations in the Rio Grande Valley as per the information available till September 2021. It's a good idea to check the latest status of these locations as they may change over time: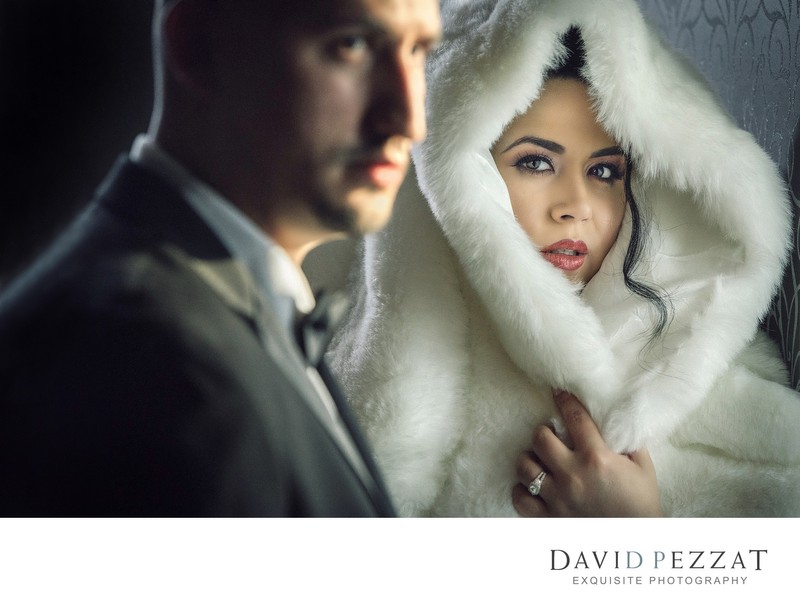 Chateau on Fifth: nestled in McAllen, Texas, exudes a distinctly European charm with its elegant gold accents and breathtaking chandeliers. Its aesthetic brilliance makes it an ideal venue for capturing memorable wedding and engagement photos. Furthermore, its regal ambiance provides a perfect backdrop for professional portraits.
Quinta Mazatlan: This historic Spanish Revival estate in McAllen has elegant indoor spaces adorned with traditional decor, making it an ideal backdrop for photography.
The Bryan House: Located in Mission, this historical site boasts Victorian-style interiors, perfect for classic and timeless photos.
Casa Polonia: Situated in Weslaco, Casa Polonia is an event venue with stunning interiors featuring high ceilings, chandeliers, and elegant decor, perfect for sophisticated photoshoots.
The Historic Cine El Rey Theatre: This landmark theater in McAllen has a vintage interior, creating an ideal backdrop for retro or classic-themed photography.
Schlitterbahn Beach Resort: Based on South Padre Island, this resort's indoor spaces provide a tropical and luxurious setting for photography.
The Social Club: Located in Edinburg, The Social Club is a trendy location with modern interiors and a chic ambiance that's perfect for contemporary photoshoots.
The Old Church Winery: In McAllen, this charming winery offers rustic indoor spaces, barrels, and wine racks that make for a unique photography setting.

Renaissance Casa de Palmas Hotel: In McAllen, this historic hotel has elegant interiors with Spanish colonial architecture, offering a classy backdrop for photographs.
The Art Village on Main: Located in McAllen, this art gallery and event space offers a vibrant and artistic ambiance for creative photoshoots.
When planning a photoshoot at any of these locations, it's recommended to contact the venue in advance to inquire about availability and any permissions or fees that may be required.
10 indoor locations in the RGV