Destination Wedding Photography and Videography Services
Worldwide Services by David Pezzat Photographers
Your dream wedding in an exotic locale deserves the best in photographic memory preservation. At David Pezzat Photographers, we specialize in Destination Weddings, offering our expert photography and videography services anywhere in the world.
Specialized Team for Mexico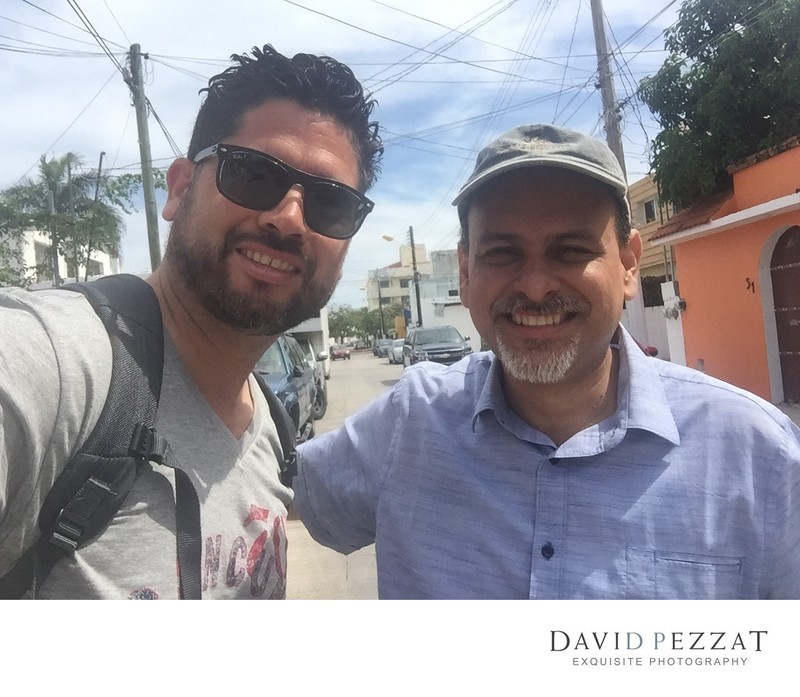 We take pride in our strong, dedicated team of photographers and videographers covering the entire nation of Mexico. With their deep understanding of the local culture and landscape, our team is ideally positioned to capture the magic of your Mexican wedding in stunning detail and authenticity.
Entrust us with immortalizing the special moments of your big day. With David Pezzat Photographers, you are not just getting beautiful photos and videos, you are capturing lifelong memories
Check out this beautiful destination wedding film captured by our international creative team.
Bride and Groom: Anita and Tejas
Location: Cancun, Mexico
Meet our photographer from Veracruz, Mexico:
Erick Pozos is a recognized Boutique Photography Studio which has received numerous awards and recognition from around the world for its unique and artistic vision in wedding photography. Erick Pozos specializes in documenting your wedding day in an elegant and creative way with a sense of going beyond the classic posed images by capturing the emotions and most significant moments of your day that may be overlooked by other photographers.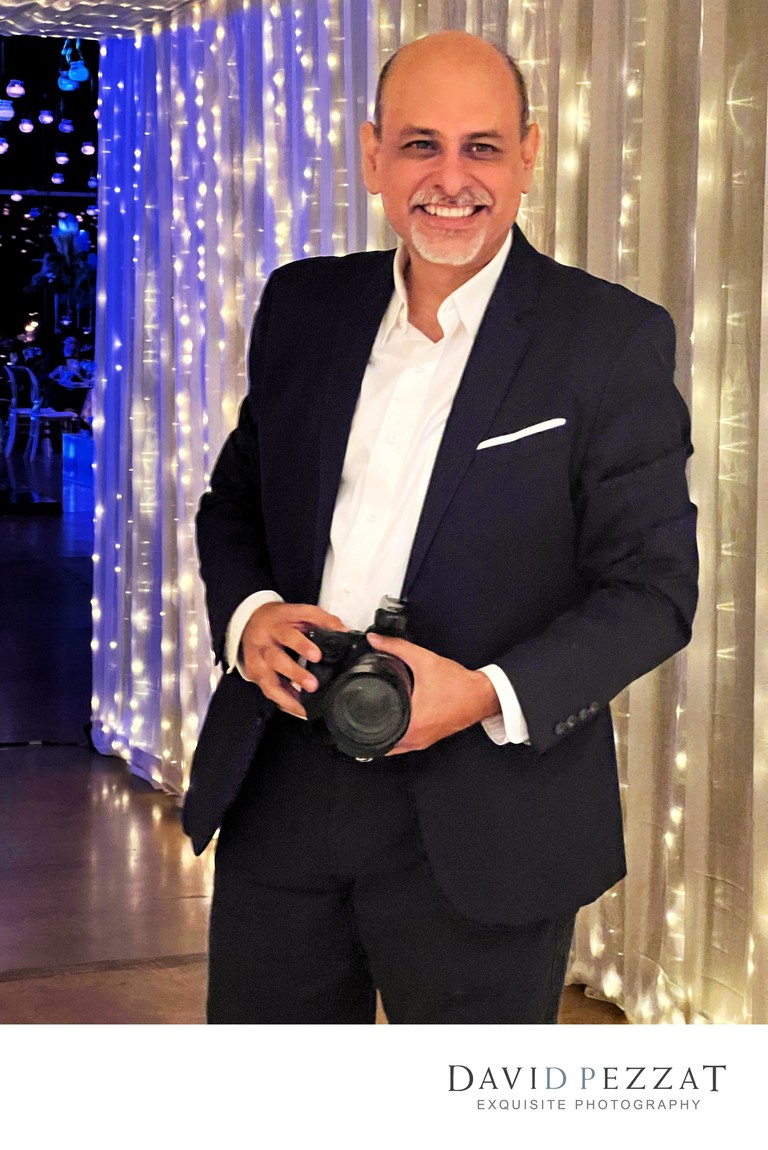 Erick's Bio
Erick Pozos is a very emotional person, therefore he focuses mainly on those precise images that cause an impact and touch the heart, due to their visual content. Erick Pozos' philosophy is; "Life is not about Posing". For this reason he strives to capture authentic images where real emotions are shown such as those that reflect the love between a bride and groom, the connection and the emotional bonding among loved ones, moments of real importance of the people we love; one little glance, a hug, a soft touch, etc. All of those precious moments, ones that are treasured forever in our hearts, could be lost, never to be repeated, if not captured by Erick Pozos. Due to his vision, Erick Pozos has received numerous awards and recognition from around the world because of his style of capturing images. Also, a large part of his time is dedicated to sharing his vision, by inspiring and educating other photographers about the importance of photography and the value of telling history through images. Erick Pozos has been distinguished from other photographers due to his style and for several years he has been recognized because of his approach to wedding photography. In Spain, Erick Pozos was honored to be a judge of the first competition of wedding photo- journalism of Europe. He has been conducting seminars in various countries including conventions in Mexico, Colombia and the United States, where he has conducted seminars at the Wedding & Portrait Photographers International Convention (WPPI). This convention is the largest and most important annual meeting for photographers, gathering around 16,000 photographers from 46 countries. Due to his artistic vision, Erick Pozos has been named "Inspirational Photographer" by UnionWep, the most important international photography association in Europe. In addition, he has a countless amount of experience photographing weddings all over Mexico, Paris, Colombia, Guatemala, Jamaica, including Hawaii. Erick Pozos is proud to be part of the Top Destination Wedding Photographers group of México, recognized by the Secretary of Tourism of México.
Please inquire about our destination wedding photography and cinematography services here


San Antonio to Mexico destination photography
Austin to Mexico destination photography
Mexico destination photographer from San Antonio
Mexico destination photographer from Austin
San Antonio destination wedding photography Mexico
Austin destination wedding photography Mexico
Travel photography San Antonio to Mexico
Travel photography Austin to Mexico
Mexico destination photo shoot San Antonio
Mexico destination photo shoot Austin
San Antonio photographer for Mexico trips
Austin photographer for Mexico trips
Destination photography packages San Antonio to Mexico
Destination photography packages Austin to Mexico
San Antonio to Mexico engagement photos
Austin to Mexico engagement photos
Mexico destination family photography San Antonio
Mexico destination family photography Austin
San Antonio to Mexico vacation photography
Austin to Mexico vacation photography
Professional destination photography San Antonio to Mexico
Professional destination photography Austin to Mexico
Mexico destination event photography San Antonio
Mexico destination event photography Austin
San Antonio photographer Mexico resorts
Austin photographer Mexico resorts
Mexico beach photography from San Antonio
Mexico beach photography from Austin
Destination portrait photography San Antonio to Mexico
Destination portrait photography Austin to Mexico