Photographer in Helotes, Texas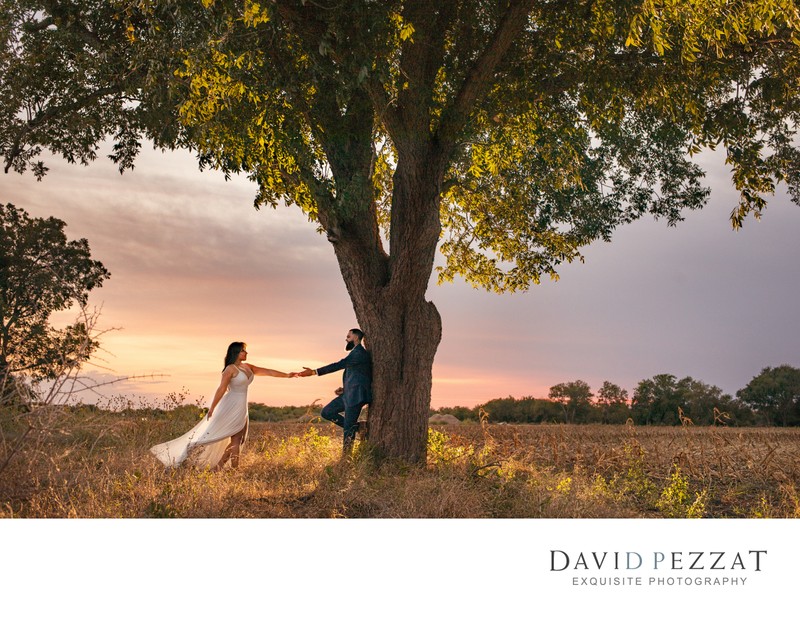 David Pezzat Photographers: Capturing Eternal Love in Helotes, Texas
📸 Helotes' Premier Wedding Photography Studio
Welcome to David Pezzat Photographers, the top choice for exquisite wedding photography in Helotes, Texas. Our mission is to tell the story of your love through stunning and timeless images, preserving the magic and emotion of your special day for generations to come.
🎥 Trending Wedding Photography in Helotes: Embrace the latest trends and styles with our sought-after wedding photography services, recognized as one of the top choices in Helotes, Texas.
💒 Helotes Wedding Photographer Reviews: Hear the raving reviews from our happy couples who have experienced the exceptional artistry and professionalism of David Pezzat Photographers.
🌿 Capturing Nature's Beauty in Helotes: Our photography is inspired by the natural beauty of Helotes, and we skillfully incorporate its scenic elements into your photographs.
🎉 Memorable Helotes Weddings: Discover why our photography has become synonymous with unforgettable Helotes weddings, as we capture every precious moment of your celebration.
👰 Experienced Wedding Photographers in Helotes: With years of experience, our team of skilled photographers brings professionalism and creativity to every wedding they capture.
💍 Engagement Photography Sessions in Helotes: Begin your love journey with an engagement session that beautifully showcases your connection and captures the excitement of your upcoming wedding.
🎀 Elopement Photography in Helotes: Whether an intimate elopement or grand celebration, we specialize in documenting the magic of your unique love story.
🌹 Helotes' Timeless Wedding Moments: Let us preserve the most tender and romantic moments of your special day, creating a visual love story that will touch your heart forever.
🎁 Personalized Wedding Photography Packages: Tailored to your preferences, our customizable packages ensure you receive the perfect combination of coverage, prints, and albums.
👰Romantic Wedding Photography in Helotes: Our elegant photography style ensures your images exude timeless romance and beauty.
🌟 David Pezzat Photographers Experience 🌟
When you choose David Pezzat Photographers, you are choosing a team that is dedicated to delivering an unforgettable photography experience. We approach every wedding with passion, professionalism, and an unwavering commitment to excellence. Our goal is to make you feel comfortable and at ease, allowing us to capture authentic and emotive images that truly represent you and your partner.
Book Your Helotes Wedding Photographer Today
As Helotes' premier wedding photography studio, our calendar fills up quickly. Don't miss the opportunity to have David Pezzat Photographers capture the essence of your love story. Contact us today to schedule a complimentary consultation and secure your place on our calendar.
📧 Email: David@davidpezzat.com 📞 Phone:(210)414-2382
Let's embark on this unforgettable journey together, creating memories that will be cherished for a lifetime. David Pezzat Photographers looks forward to capturing the beauty and joy of your Helotes wedding day. 📸