TOP 20 WEDDING TRENDS FOR 2023
TOP 20 WEDDING TRENDS
Drawing upon my extensive experience as a wedding photographer that spans over 25 years, and having collaborated with numerous brides and wedding professionals, I have observed a notable evolution in wedding trends. I am excited to share 20 prominent trends that have caught my attention in 2023.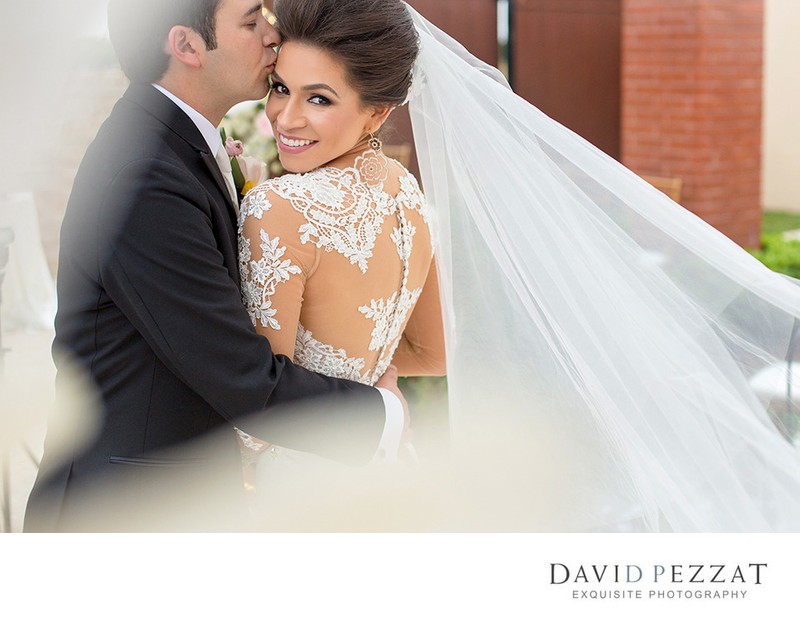 Sustainable Weddings: Eco-friendly weddings focus on reducing waste, using locally sourced materials, and opting for sustainable invitations and decor.
Virtual Attendance: Live streaming the wedding to allow friends and family who can't attend in person to be a part of the celebration.
Weekday Weddings: Due to venue availability and cost-effectiveness, couples are increasingly choosing to get married on weekdays.
Adventure Elopements: Couples venturing to remote or adventurous locations for a private and intimate ceremony.
Diverse Menu Options: Offering a variety of dietary options such as plant-based, gluten-free, and culturally diverse dishes.
Customized Experiences: Personalized touches such as custom cocktails, monogrammed decor, and bespoke entertainment that reflect the couple's personality and story.
Tech-Integrated Weddings: Incorporation of advanced technology such as virtual reality, augmented reality, and drone footage.
Minimalist Themes: Opting for minimal and elegant decor, focusing on quality over quantity.
Gender-Neutral Wedding Parties: Moving away from traditional gender roles and having mixed-gender bridal parties.
Statement Fashion Choices: Bold and unique wedding attire, including colorful dresses, unconventional suits, and statement accessories.
Experiential Favors: Rather than physical gifts, couples are providing experiences like a coffee bar, photo booth, or personalized keepsakes.
Multi-Cultural Celebrations: Incorporating elements from different cultures, reflecting the couple's heritage.
Health and Safety Measures: Continuing with health precautions such as providing sanitizing stations, and masks, and spacing out seating arrangements.
Micro Weddings: Smaller, more intimate weddings with a limited guest list continue to be popular, offering a more personalized experience.
Outdoor Venues: Preference for outdoor spaces such as gardens, vineyards, or beaches to allow for a more open and natural setting.
Travel-Themed Weddings: As travel rebounds, incorporating travel-themed elements to reflect the couple's wanderlust.
Self-Care Preparations: Focus on wellness and self-care leading up to the wedding, including wellness retreats and mindfulness practices.
Pets in Weddings: Including pets in the ceremony or reception, reflecting their importance in the couple's life.
Interactive Entertainment: Providing interactive entertainment options such as games, live bands, and performance artists.
Socially Conscious Registry: Couples opting for charity donations or socially responsible gifts in their wedding registry.
These trends are speculative and subject to change, but they reflect a broader shift towards personalization, sustainability, and inclusivity in weddings.
TOP 20 WEDDING TRENDS FOR 2023