Wedding Color Trends 2023
Wedding Color Trends:
Painting Your Big Day with the Hues of Tomorrow
In the world of weddings, colors play a pivotal role in setting the tone and style of the celebration. As seasons change and years go by, color trends evolve, reflecting contemporary aesthetics and tastes. This article explores the wedding color trends that have been making waves, helping couples to make a splash on their big day.
Vintage Earth Tones
Embracing a palette inspired by nature, vintage earth tones have been a favorite among couples seeking a rustic or bohemian vibe. Think olive greens, burnt oranges, and rich browns. These colors create a warm and inviting atmosphere, and pair beautifully with natural elements such as wood and greenery.
Monochrome Magic
The monochromatic trend involves using different shades of the same color to create a cohesive yet dynamic look. This can be incredibly elegant and modern. Imagine an array of blues - from the lightest sky blue to the deepest navy - or an indulgent spread of rose and blush tones.
Jewel Tones
Opulent and rich, jewel tones such as emerald green, sapphire blue, and ruby red create a regal atmosphere fit for a royal wedding. These colors are especially popular for autumn and winter weddings, and they often give a luxurious feel to the décor.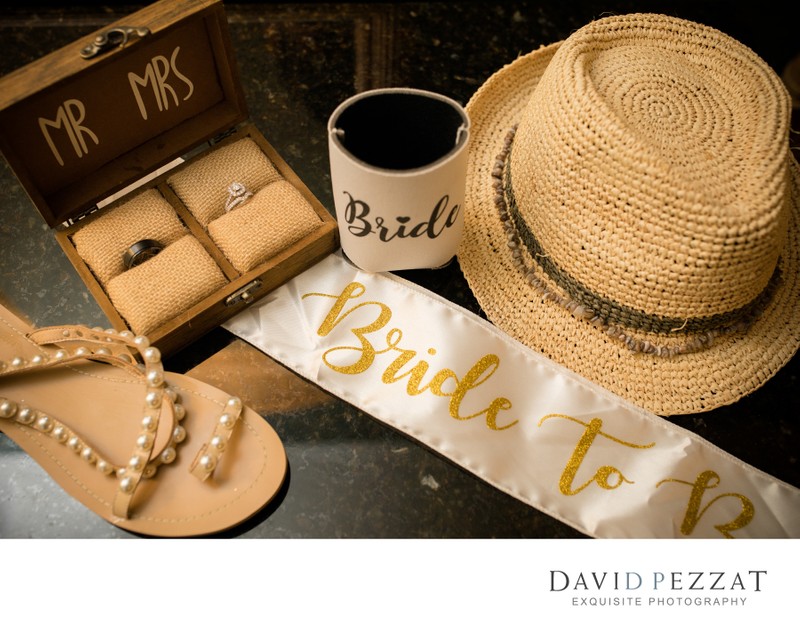 Neutrals and Metallics
The timeless pairing of neutral colors with metallic accents continues to be trendy. Champagne, ivory, and soft grays coupled with gold or copper details create a sophisticated and elegant ambiance. This combination is versatile and works well in both modern and traditional settings.
Bold and Vibrant
For couples who love a dash of drama, going for bold and vibrant colors is on-trend. Fuchsia, turquoise, and bright yellow make for an exuberant celebration. This trend is all about celebrating life with colors that pop and create a lively, festive environment.
Dusty Pastels
Dusty pastels are the subdued and more elegant cousins of classic pastels. Dusty rose, sage green, and lavender are soft, romantic, and lend themselves to a fairytale-esque wedding. This palette is particularly popular for spring weddings.
Pantone Color of the Year Influence
Pantone's Color of the Year often has a significant impact on wedding color trends. For instance, when "Classic Blue" was named Pantone's Color of the Year for 2020, various shades of blue saw a rise in popularity for weddings. Couples often look to Pantone for inspiration and contemporary relevance.
Eco-conscious Greens
With growing awareness of environmental issues, shades of green have seen a surge in popularity. From eucalyptus to sage, these colors not only look beautiful but often reflect a couple's commitment to sustainability and nature.
Dark and Moody
For those who want to create a dramatic and intimate atmosphere, the dark and moody palette is gaining popularity. Think deep plums, black, and dark emerald. This color scheme is especially enchanting for evening or winter weddings.
In Conclusion
Your wedding colors can set the tone and atmosphere for your celebration. Whether you're drawn to the natural, the elegant, the bold, or the romantic, current trends offer a palette for every taste. The key is to choose colors that resonate with your personal style and the theme of your wedding, creating a day that's uniquely yours.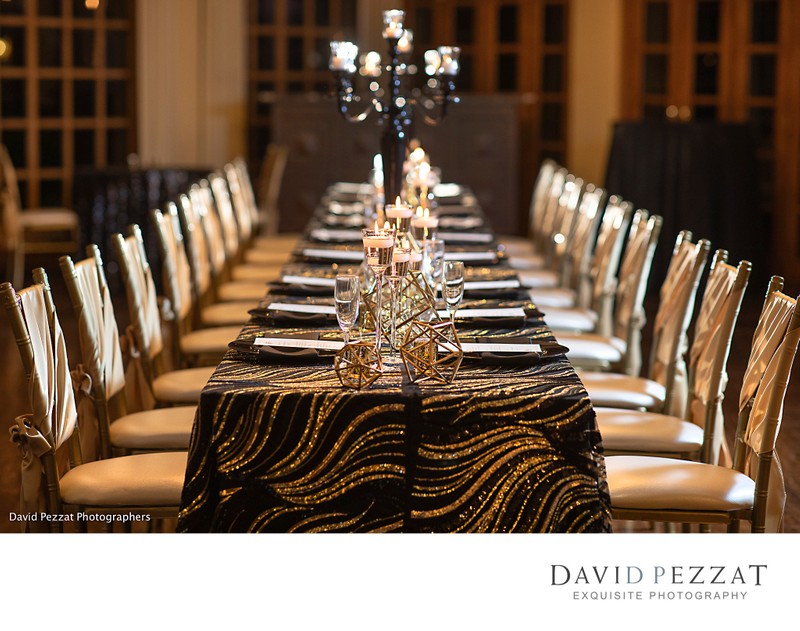 Here are some examples of wedding tones that I have seen in the recent months when capturing weddings:
Earth Tones
Lavender
Dusty Rose
Orange
Sage Green
Yellow
Navy Blue
Blush Pink
Dusty Blue
Wine
Champagne
Wedding Color Trends 2023