Sabrina and Juan's Heartwarming Wedding Day
| Ranch Wedding in the RGV
November 4, 2023
This past weekend, I had the delightful honor of capturing a very personal and joyful celebration – my cousin Sabrina Caballero Medrano's wedding to her beloved Juan. The love they share was evident in every detail of their special day, beginning with an intimate father-daughter reveal and an emotionally charged exchange of love letters between the bride and groom at the Candlewood Suites in Harlingen.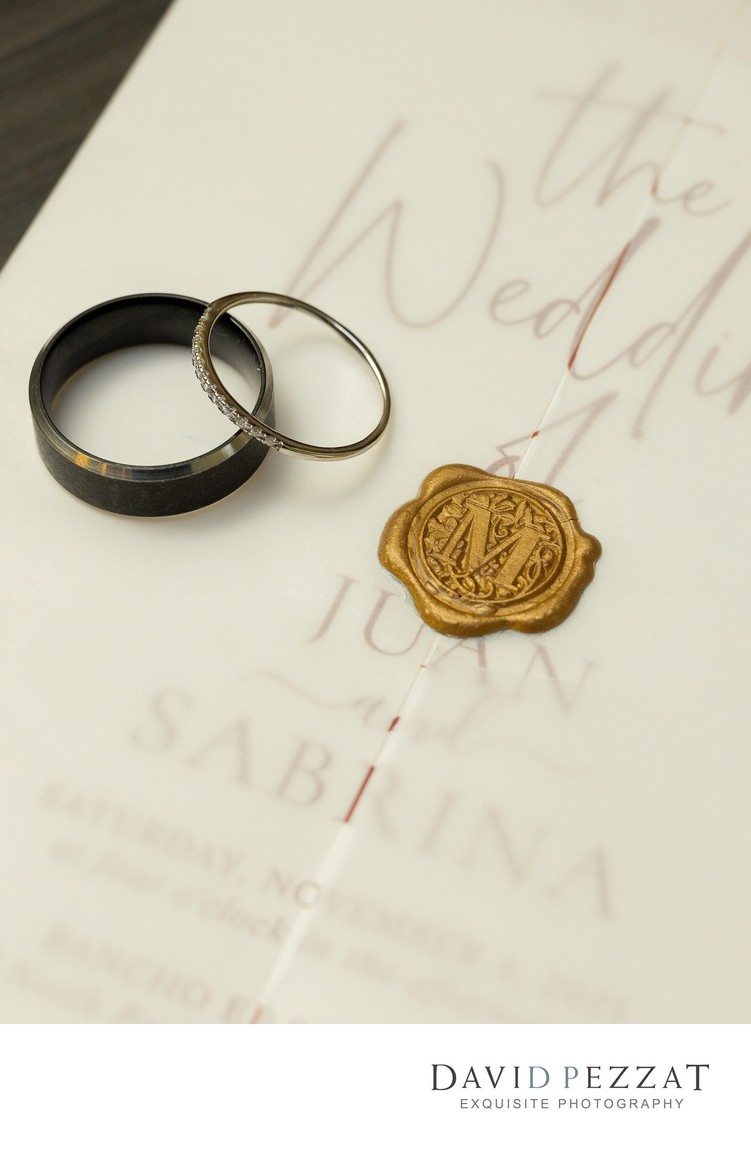 The festivities then moved to a place close to their hearts, the family ranch in Santa Rosa, Texas, setting the stage for a ceremony that was as heavenly as it was grounded in their roots. It was a celebration where family, love, and faith were the guests of honor, beautifully intertwined and given the spotlight in the great outdoors.
What I enjoyed the most as wedding photographer, was the warmth that radiated from both families, a genuine reflection of Sabrina and Juan's bond. Their commitment to placing God at the forefront of their ceremony created a beautiful atmosphere that enveloped all of us in grace and unity.
The outdoor setting they had envisioned came to life spectacularly. The Texas sky graced us with a cool breeze and an artist's palette of overcast shadows and soft light, creating a photographer's dream for capturing memories. The fall colors of oranges, browns, and maroons were a vibrant nod to the season, harmonizing with the ranch theme and adding to the natural elegance of the day.
From the bridesmaids' radiant orange gowns to the thoughtful, rustic details that adorned the ranch, Sabrina and Juan's wedding was a testament to love's simple beauty. As they exchanged vows under the vast Texan sky, it felt as if the world stood still for a moment to celebrate their union.
Congratulations to my dear cousin Sabrina and her new husband, Juan. Documenting your love story was an honor I will always cherish. Here's to the beginning of your forever, may it be as endless and as beautiful as the Texas horizon.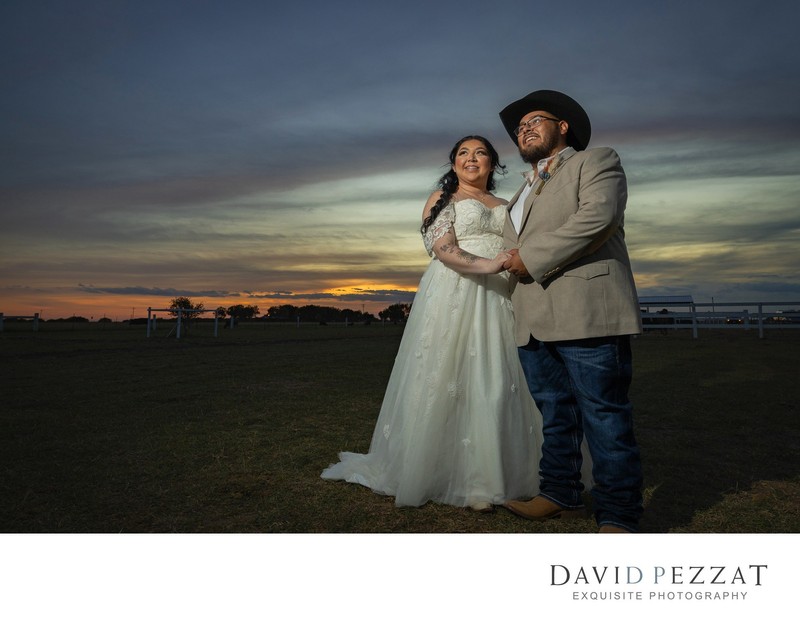 To view more of my wedding photography images, please visit https://www.davidpezzat.com/san-antonio-wedding-photographers